Posted by Marcel Key on 30th Oct 2015
iPad Mini/iPad Mini 2/iPad Mini 3 is packed with everything Apple thinks about tablet registering. And, FRE for iPad Mini/iPad Mini 2/iPad Mini 3 is built with everything LifeProof knows about tablet protection and awesome look.
The LifeProof FRE waterproof iPad Mini/iPad Mini 2/iPad Mini 3 case shields your iPad Mini/iPad Mini 2/iPad Mini 3 from dunks, drops and everyday risks, in a design that you barely notice is there — until you need it.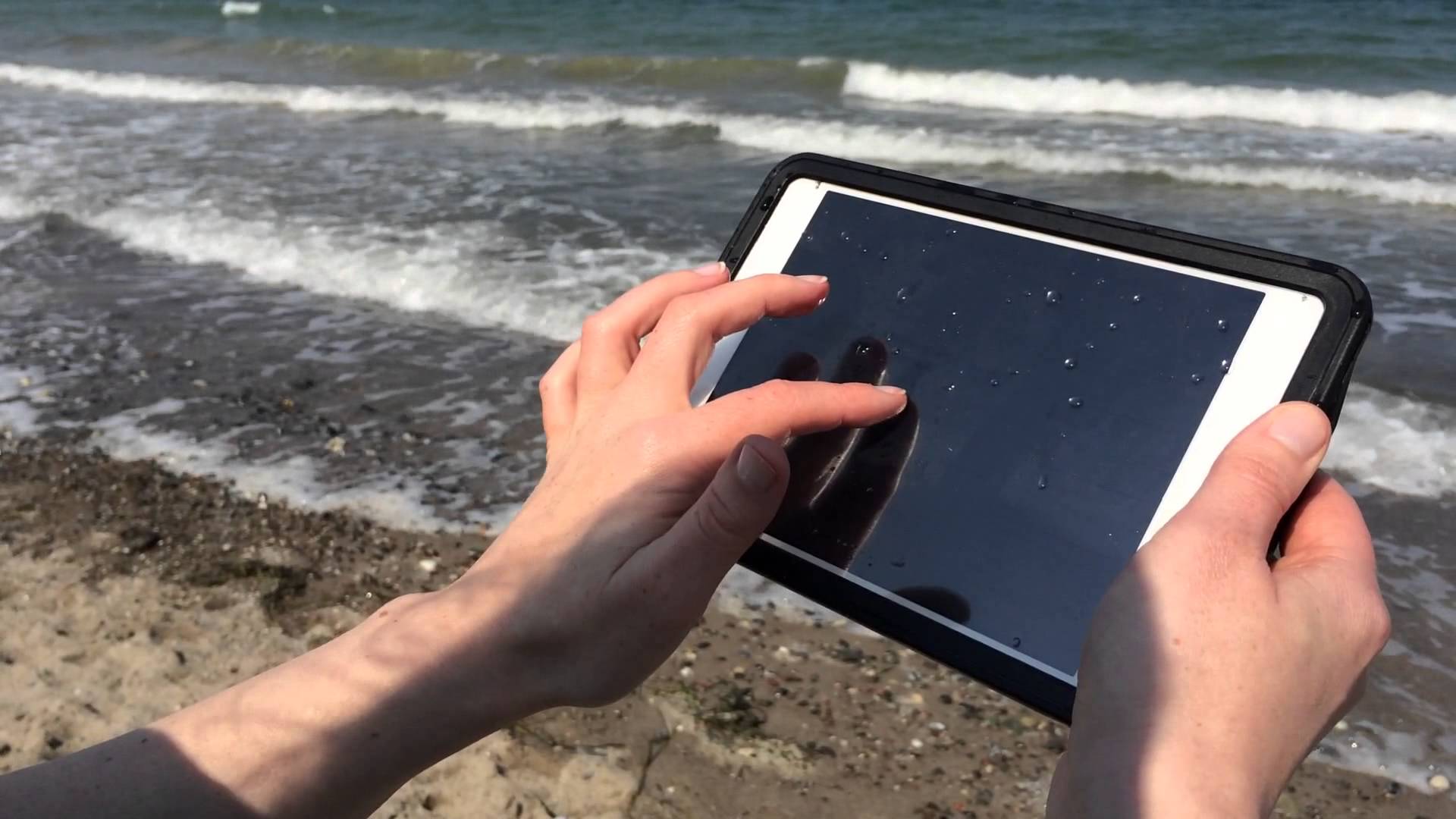 LifeProof FRE Case iPad Mini/iPad Mini 2/iPad Mini 3 brings a features like built-in scratch protector for total touchscreen defense, submersible to 6.6 feet / 2 meters for 1 hour, survives drops from 4 feet / 1.2 meters, complete access to all buttons, ports and controls, anti-reflective optical-glass camera lens, clear case back showcases Apple's brilliant design, removable shoulder strap included.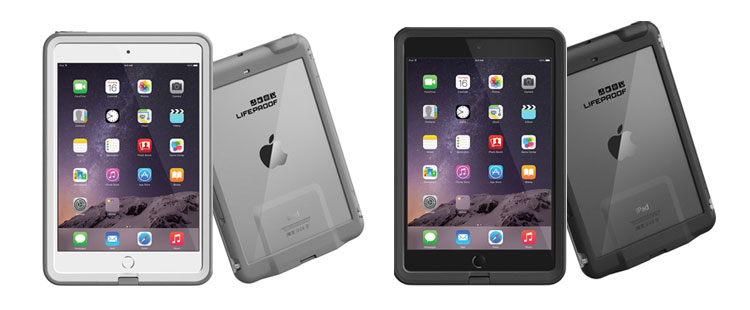 Many people's very impressed how both fit inside the particular case tight and "cozy" and it is easy to tell they are well made just trying to close them up and seal them in. It is beautiful, slim and it is wonderful case . Most of the other cases that were good seemed way too bulky, but this one is not bulky at all. Most other cases, you can only see the Apple logo, but this one shows the whole back. Everyone like the reasonable back. It's exceptionally protected as well. LifeProof absolutely prove it!
The iPad smaller than usual case is exactly what you would need for a situation. Lifeproof has found a way to not only protect your products, but also showcase how great they look.
Most people's like it because of it's thin fitting, lightweight, general the ideal case, extraordinary case, it is really easier to use. For all, this is the best answered you need for protect you iPad Mini / iPad Mini 2/ iPad Mini 3.
Protection can't be beat!
It's available in 1 colors : Black/Clear
Click here to see another LifeProof product for iPad Mini/iPad Mini 2/iPad Mini 3