Posted by Marcel Key on 30th Oct 2015
The LifeActive Armband with QuickMount leaves you no worries about your phone. Strap it up to your arm and run your fitness apps, navigation and music while exercising. The Quickmount system holds your phone firmly with a quick click, and detached with a simple firm push. The elegant, well-thought design makes it the lowest-profile quick-mount compatible armband available in the market.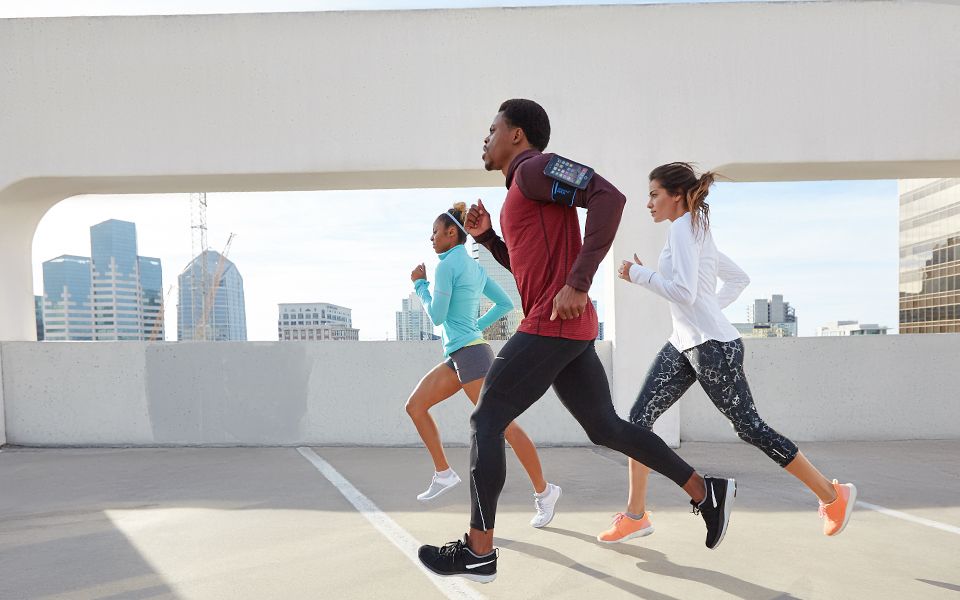 Most armbands secure your phone in a pocket and strap the pocket to your arm, making it a lengthy process to enjoy a quick jog with your phone. This armband eliminates all the complicated necessities with the Quickmount system and leaves a small gap around the size of a finger to flip the lock switch after you finished your exercise. LifeProof Armband with Quickmount provides a very simple, elegant and functional design. LifeProof Armband with Quickmount released with 3 points of interest.
Always in touch. With the LifeActive Armband with Quickmount, your exercise becomes more exciting than ever. Step away to your daily goal with your favourite soundtrack. Track your objectives with fitness applications on your phone. Plan your course with GPS. Never miss a news from your phone while you are exercising.
Muscle bound. Whether you have tiny or huge arms, the LifeProof with Quickmount armband will fit any arm perfectly. Its comfortable strap is adjustable making it comfortable on most arms measuring 8.5" – 19", making it a perfect phone armband for everyone.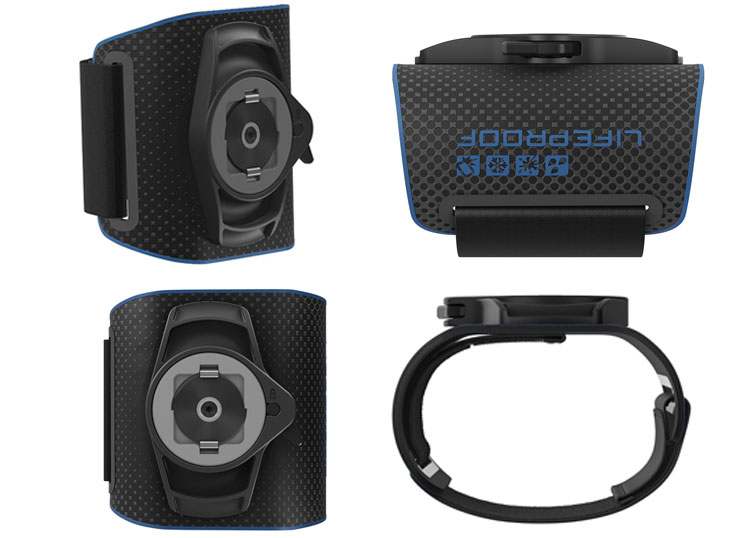 QuickMount compatible. Never put your phone in a plastic sleeve again. The LifeProof Armband with Quickmount utilizes an effective mechanical system that connects to the universal QuickMount Adaptor on your phone/device. Snap it in before you start, and click it out when you cross the finish line.
The Armband is fully adjustable and is made with delicate and flexible materials so it will fit perfectly to any arms. The armband feels firmer with a device attached onto it so users do not need to worry about their precious device slipping out from its place. It is the perfect accessories for jogging/running, bicycle riding, and other sport activities.
This is the perfect armband for you who love to take your phone wherever you go, even in the middle of outdoor or gym activities. Snap the Quickmount adaptor on your case to the armband and it secured perfectly, ready to go. Simply press the unlock button firmly to take your device off the armband when you finished using it and your phone is ready to go.
Strap your armband up and take your phone everywhere with confident.
It's available in one colors : Black