Posted by Marcel Key on 30th Oct 2015
The NUUD is effortlessly the most thinnest, lightest all-defensive case ever made for iPad Air 2. The waterproof seal shields your iPad Air 2 from water and dust and opens the screen to direct touch. Yes, a user can touch the real touchscreen surface now with the case on. Complete access to each catch, control and port is given. It's transparent back highlights Apple's brilliant design and stays consistent with iPad Air 2 thin profile and precision lines. The powerfully designed speaker ports maximum sound output and clarity while the anti-reflective optical-glass lens guarantees distortion free photography. Incorporates case opener.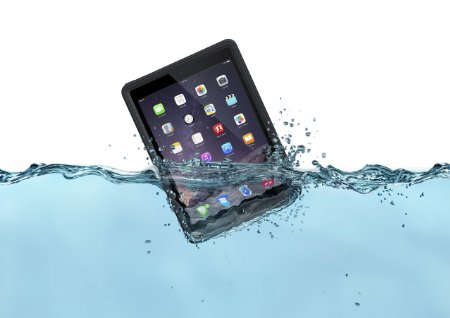 If you live with your iPad Air 2 constantly by your side or in your hands, you know that the world is full of dangers for expensive electronic devices. The LifeProof NUUD case for the iPad Air 2 will help you keep your device safe, no matter what conditions you encounter. LifeProof President and CEO Pete Lindgren says: " LifeProof NUUD provides some of the most advanced protection in the industry for iPad Air 2, including screenless technology that allows you to directly touch its Retina display so that there's never any doubt you're getting the best possible experience, wherever your adventures take you ."
The NUUD is designed to secure the iPad Air 2 against water, soil, and falls. Since screen cover can sometimes interfere with utilizing a touchscreen, the NUUD case is equipped with watertight gaskets that seal to the glass, enables you to interact with the touchscreen while at the same time secures the iPad Air 2 inside the case from harm.
.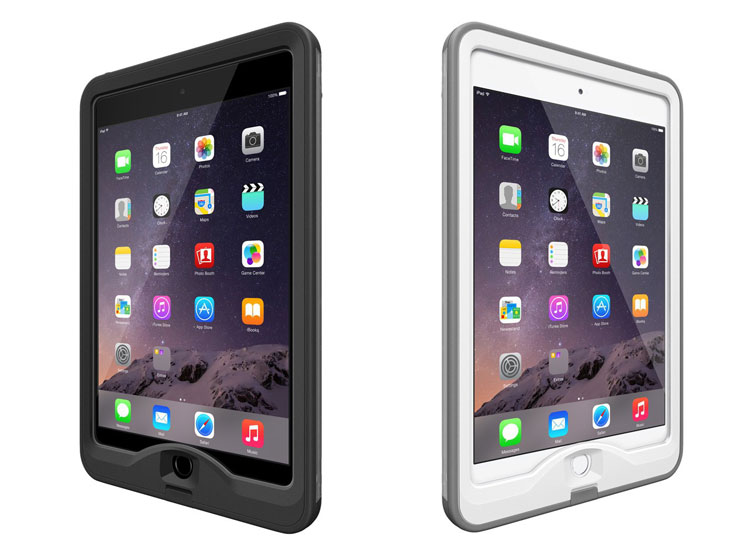 People love this case because this case is awesome. Thin in size, simple to install and worth more than its price. Best insurance for your iPad, thoughtfully designed, incredible outline, extremely solid, maximum protection.
For you who treats your iPad like a baby, you can put a glass screen protector on your iPad and put them in the case, no problem at all. This case has total protection for all of the ports on the iPad, covering the ports from being penetrated by dust, snow, and even water at six-feet profound. With these protections, you can even put your iPad in the water for a short time without damaging your iPad, so you and your kids can have your moments around the pools or beaches.
Available in 2 colors : Black, White/Grey
Click here to see another LifeProof product for iPad Air 2